Make a Kids Christmas Bright!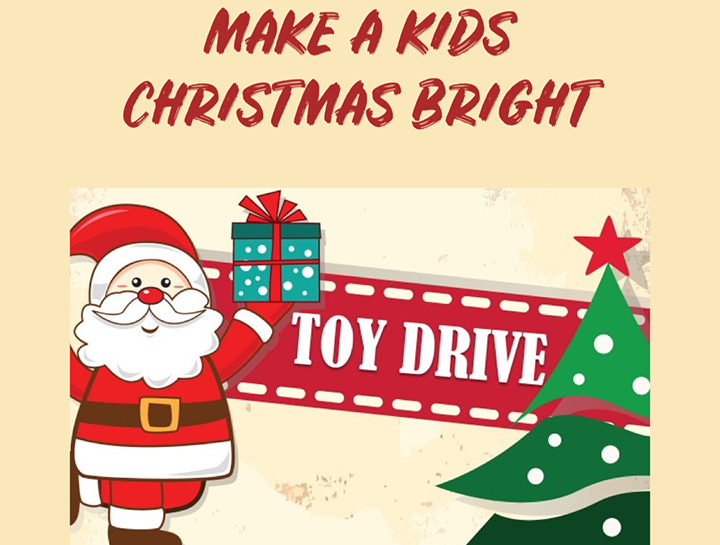 December 4, 2020
The Hospital will start collecting unwrapped $10 toys for children and families in need on December 1st until Dec 22nd! When you donate a toy we will give you a voucher for a free nail trim.
Give us a call when you arrive with your toys and we will come out and get them. Thank you for your donations!!
(847) 299-0135
* Pets must be updated on rabies and yearly examination*